Are you guilty of any of these seven common bad habits of event planners?
Don't worry you aren't the only one.
Over time event planners develop habits that might not lead to the most productive and successful work but recognizing the habits that need improvement is essential to future success.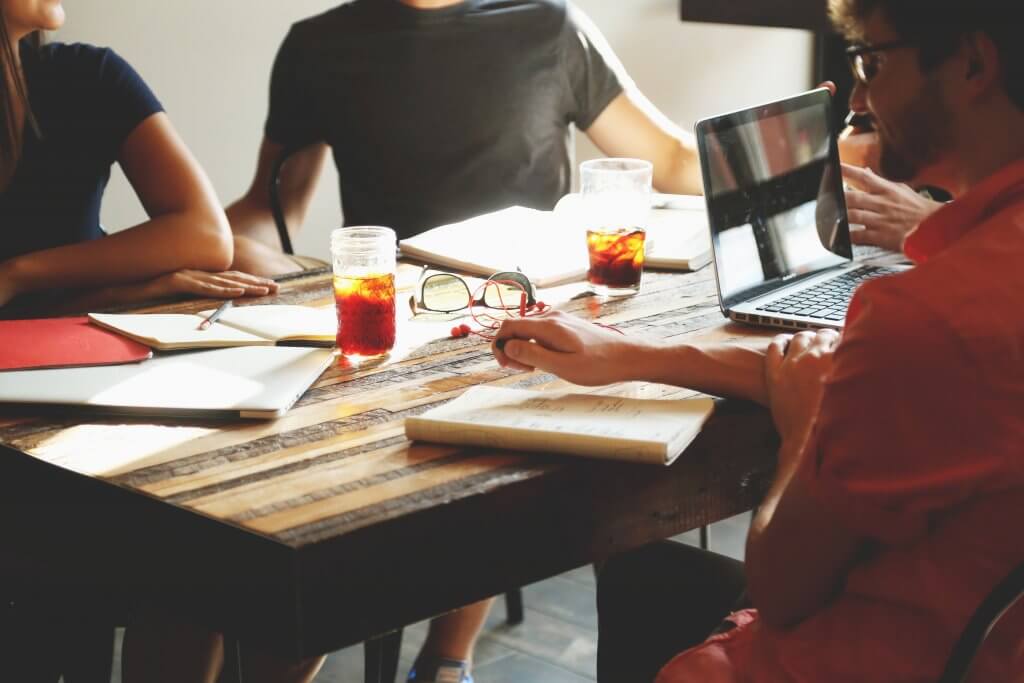 Below, we take a look at the 7 most common bad habits:
1) Not Being A Good Listener
It has been said that the devil is in the details. When you don't take the time to listen to your staff, volunteers, attendees or other vendors you may be missing out on important information. Falling into this bad habit might cause you to end up missing a specific requirement or detail that is critical to the success of your event.
2) Turning Into A Stress Monster When Things Get Tough
There is a big difference between being internally stressed but handling it like a true event professional and being stressed to the point where your co-workers, staff and attendees notice your behavior. This stressed out attitude will trickle down to your staff and before you know it everyone, causing a negative vibe to overtake your event. The key in these situations is to keep yourself cool and composed on the outside, even when you have a million thoughts, ideas and tasks running through your mind.
3) Not Asking For Help
This is a very common mistake committed by new planners wanting to seem eager to grow their career or business, however it needs to be done in the right ways. Taking things one step at a time and making conscious decisions about the amount of work committed to with help to keep from being overwhelmed and burnt out.
4) Moving Too Quickly
As event planners, we all spend time running around keeping our guests happy and the logistics flowing smooth but moving too quickly can be a recipe for disaster. Being clumsy or scattered reflects poorly upon you and your company, and could lead to you injuring yourself or others. Be sure to stop, take a breath, and embrace your event.
5) Working 24/7
Many event planners have the luxury of setting their own hours and sometimes working from home when planning before and after events. This is a fantastic benefit, but it can also be potentially dangerous, leading towards the bad habit of working during all hours of the day and evening. Do your best to set working hours where you commit to getting your work accomplished. Outside of these hours stay focused on your life away from your professional duties.
6) Acting Like An Attendee
No matter the setting, you must always stay professional and keep in mind that you are not one of the attendees, you are the one in charge making the event come together. Mingling with guests is of course okay when appropriate, but never take the interaction or participation to a level where you might make the guest or yourself uncomfortable.
7) Focusing On The Competition More Than Yourself (And Your Event)
You never know the full story behind another person's business, so you can't spend too much time obsessing over their every move. Focusing on your business, your events and the experience you provide as a planner should always be your main focus.